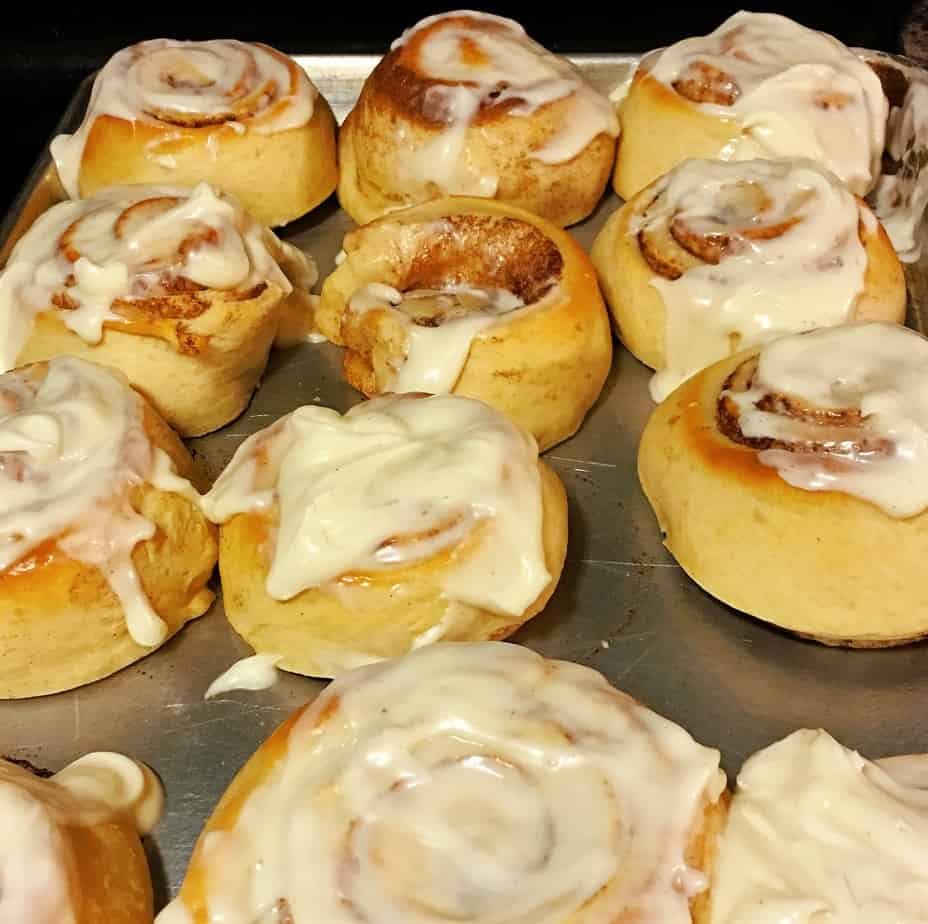 I'm SUPER excited! Today is the first day in my NEW monthly series "Kids In The Kitchen"! I instantly fell in love with this concept the minute it came to me. I love children and I love food!
I'm deeply concerned that the skills of cooking are getting lost in our "fast food" friendly society. I want to share with other children the joy of cooking through their peers! If I can inspire young cooks, through this monthly post, to get into the kitchen and experiment with food then I will feel like I've done something AMAZING with my life!
Join me today as I introduce you to my buddy Trent and his amazing cinnamon rolls! (A kid after my own heart!) Maybe you have a "Kid In the Kitchen" who would love to inspire others too! I'd love to have them join us!
Read More

about Kids In The Kitchen #1