Sharing is caring!
A fun new Holiday download and print Believe Buffalo Christmas Banner, perfect for decorating your home during this festive time of Year!
Hi Friends! I have a brand new fun download for ya over at our Etsy Shop, Norine's Country Nest!
I love this festive country buffalo plaid print with the saying "Believe"! We all want to believe in the magic of this Season! The big red guy! The generosity of spirit, the hope of goodwill, and the joy that comes to all who embrace the true meaning of this time of year!
This adorable banner would be so cute hanging from the mantel of your fireplace, or your stairs. It would be darling draped on across your Christmas Tree!
Bonus…it's super easy to make! Just purchase the download for $2.99 from Norine's Country Nest Etsy shop, the link is highlighted, print it off., then thread it onto jute or black yarn! It's that simple. Best part is you own the print to use over and over again as often as you like!
Hope you love this fun print as much as I do! I'm a little starry eyed over this one!
Happy Nesting and Happy Holidays!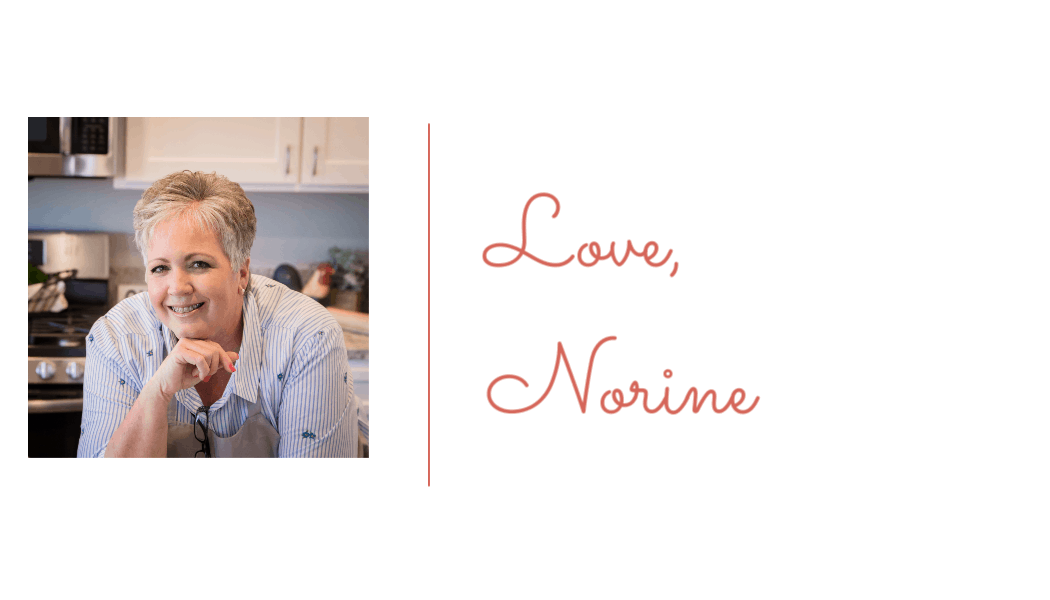 Sharing is caring!