Welcome to Choctoberfest 2018! Over 100 bloggers sharing their love of all things chocolate! What's not to love about that!
I'm a proud card-carrying "Chocaholic"! (It beats a gym membership! Trust me! lol) Which translated means… Chocolate recipes are a BIG part of Norine's Nest!
*As an Amazon Associate I earn from qualifying purchases. This post may contain affiliate links, which means that I may make a commission from any purchases at no additional cost to you. Thank you for your support!
To kick things off I'm sharing some of my favorites here at Norine's Nest!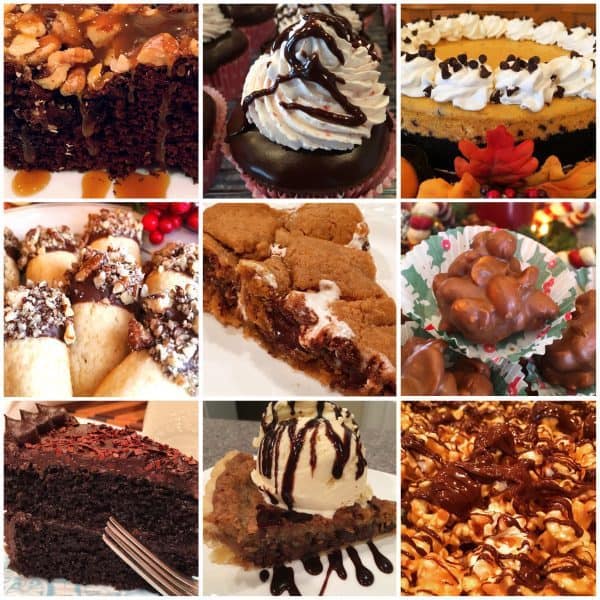 My husband's favorite is a great place to start.
Chocolate Chip Walnut Cake is a quick and easy dessert to make thanks to a chocolate cake mix, chocolate chips, and walnut. Serve it plain or top it off with caramel sauce and a scoop of ice cream.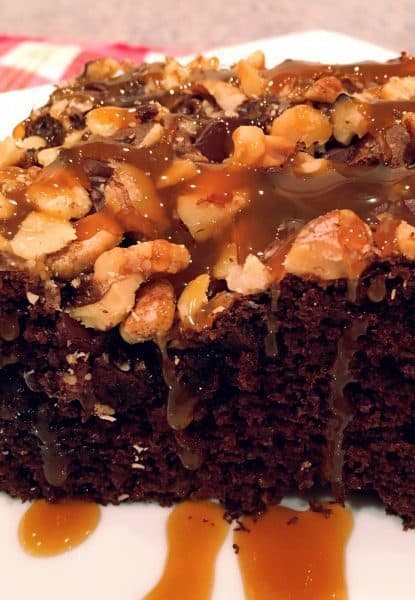 Next up…Our Favorite Thanksgiving dessert.
Pumpkin Chocolate Chip Cheesecake! The flavor combo of this rich creamy dessert is the perfect ending to a day of feasting.
Pumpkin Chocolate Chip Cheesecake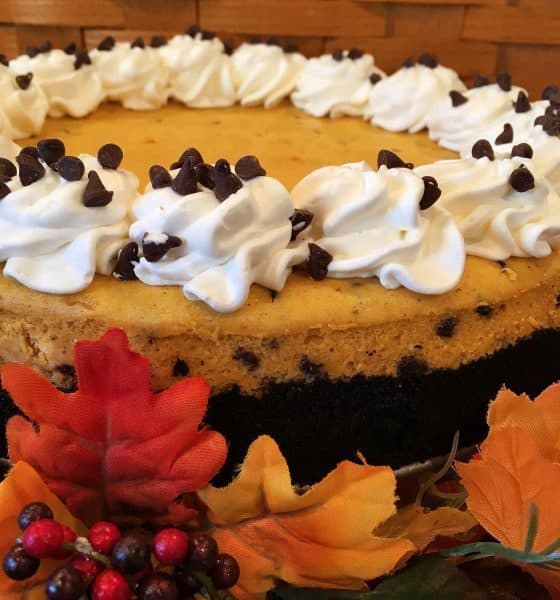 "The Best Dark Chocolate Cake" is as close as you can get to Sprinkles Dark Chocolate Cupcake recipe! (I just swooned! I love those cupcakes…and I love this cake!) I spent over a year getting this recipe right! It sports the BEST Chocolate Buttercream I've ever tasted. This cake is simply SPECTACULAR and a chocolate lovers dream come true.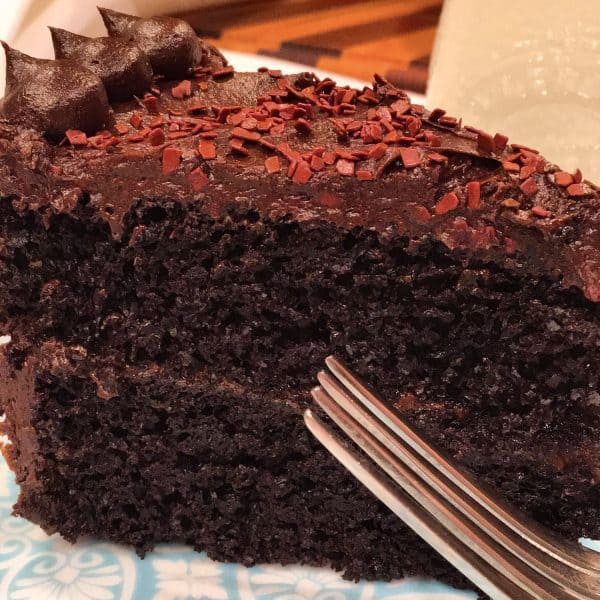 S'mores Pie is better than any S'more you'll ever have, minus the stinky camp fire. (Not a big fan of camp fire smell and it's so hard to find a marshmallow roasting stick that is 3 miles long!)
All my girlfriends LOVE this dessert! I love how quick it comes together.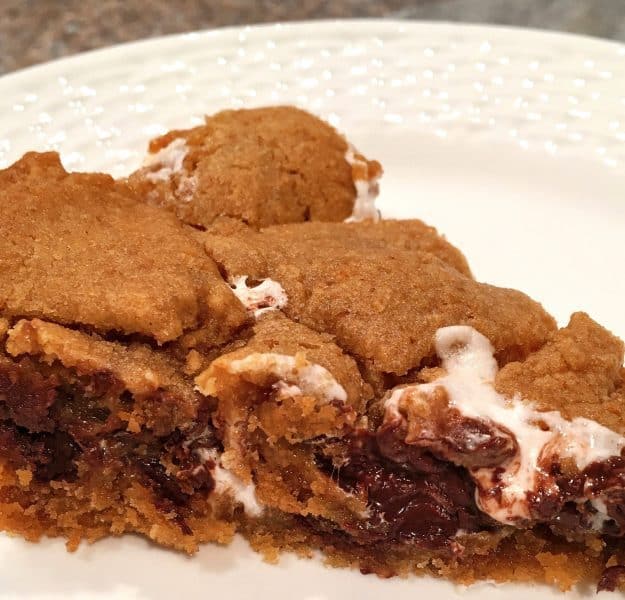 Chocolate Chiffon Pie is a Holiday Family favorite! ! The filling is a light fluffy chocolate chip type mousse in a flaky crust! Each bite is exquisite.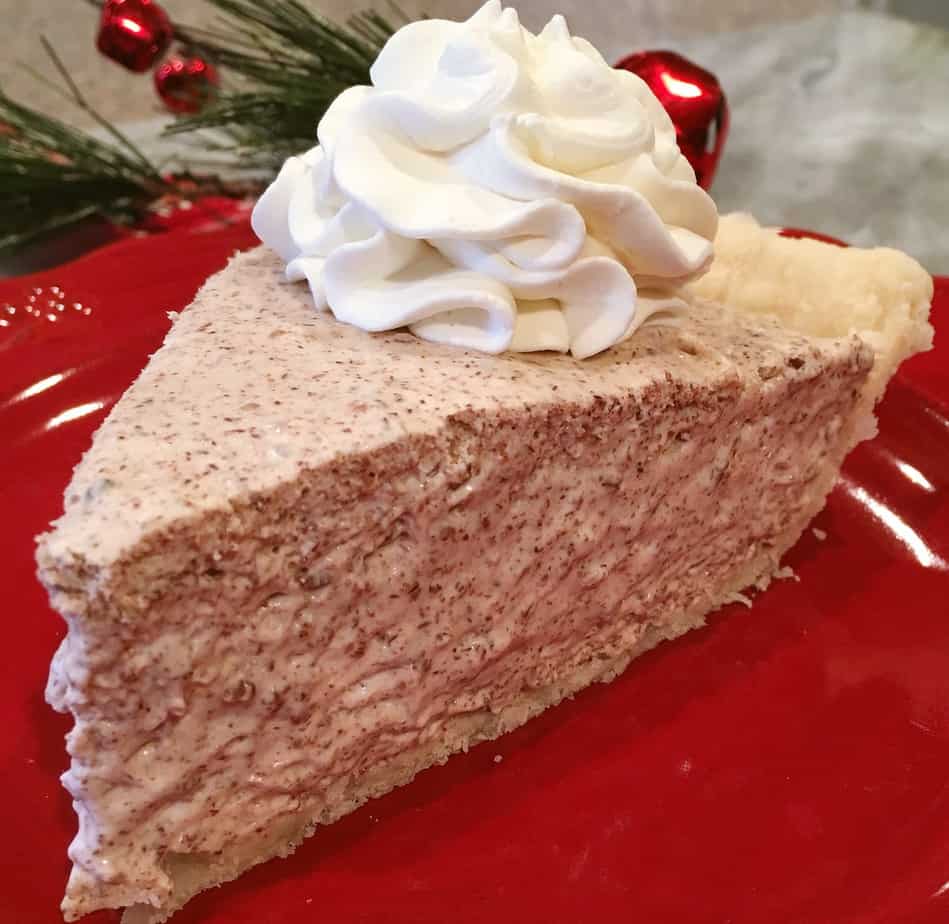 That's my Kick-off to Choctober 2018! There are other great chocolate desserts here at my Nest so feel free to take your time to browse around. Also…
I have two fantastic new chocolate recipes coming up this week and I'll be sharing other fantastic Chocolate Recipes on my social Media channels this week! So tune in between now and October 20th! It's gonna be FUN!
Happy Nesting!