Sharing is caring!
A collection of our Original "Best of Your Nest" designs on SVG ready to download and print from Norine's Country Nest Etsy Shop!
I'm super excited to share our Original collection of graphic designs that were made for our Etsy shop two years ago. At that time we used them to make adorable aprons and dish towels.
The files have been updated and changed into SVG files you can use to make darling crafts for your Nest.
Crafts like these darling barn wood board signs to decorate above your mantel, your entry way, or to make a darling sign for your kitchen.
The best part about our SVG downloadable files is that you can change the color of the vinyl to meet your home decor needs. For example, you could use white wash barn wood and print the designs out in black which would be great is your Nest sports the Farm House decor look. You could stick with the rustic barn wood, like we've pictured and white vinyl for a true country look.
I can't wait to print off "This Chick is Whipping' Up Good Eats for Her Peeps" for my kitchen! It's such a fun design and one that is close to my heart! Cooking is my love language!
The "Love Our Nest" design would make a beautiful barn wood sign to hang up above your fire place or TV Stand. Let everyone know that your favorite place to be is Home!
The Grandma's in your life would LOVE "This Grandma Loves Her Grandpeeps" for her Nest! You could add all the grandchildren's names or hand prints! I know this Grandma would L.O.V.E. it!
So many creative and crafty ways you can use these SVG files on our shop. There really is no end to the possibilities! They'd also make great last minute Christmas gifts!
We hope you'll stop by Norine's Country Nest on Etsy and check out these fun new designs today!
Happy Crafting and Happy Nesting!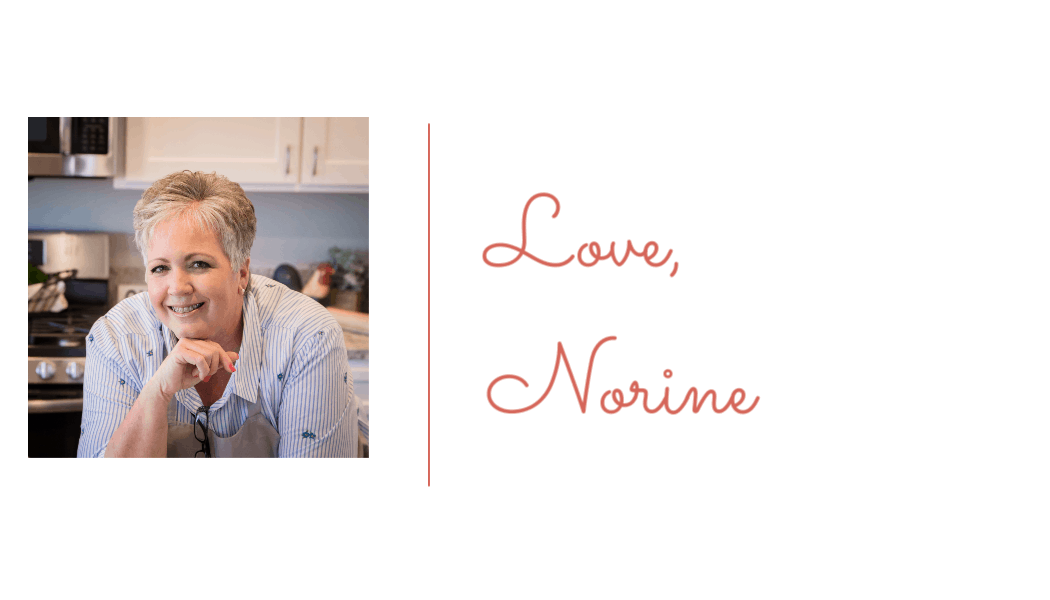 Sharing is caring!