Hi! I'm so glad you're here! This is where Food, Fun, and Family come to Nest!
What's New at Norine's Nest
Holiday Favorite Recipes
Christmas Family Favorite Recipes

Family and Reader Favorite Recipes
Christmas Breakfast Favorites
Every Day Favorite Dinner Recipes
Meet Norine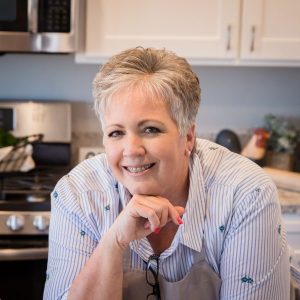 Hi! Welcome to My Nest!
I'm Norine! I have a lot of different titles around this Nest! Mom, Grandma, Dr Pepper Addict, Recipe Creator, Home Chef, and Writer! I share my love of home cooked food with a healthy side of humor…because good food and laughter are two of my favorite things!
Delicious Fall Desserts
Fall Football Favorites