Homemade Snow Cones with 3 ingredient Syrup are a quick easy summertime treat that everyone will enjoy! You'll never need to go to another shaved ice stand again! That makes Mom's everywhere happy!!!
When the chicks were little at this Nest…I wanted to teach them how to run a small business. The question was…what could my kids from ages 8-13 do to make money?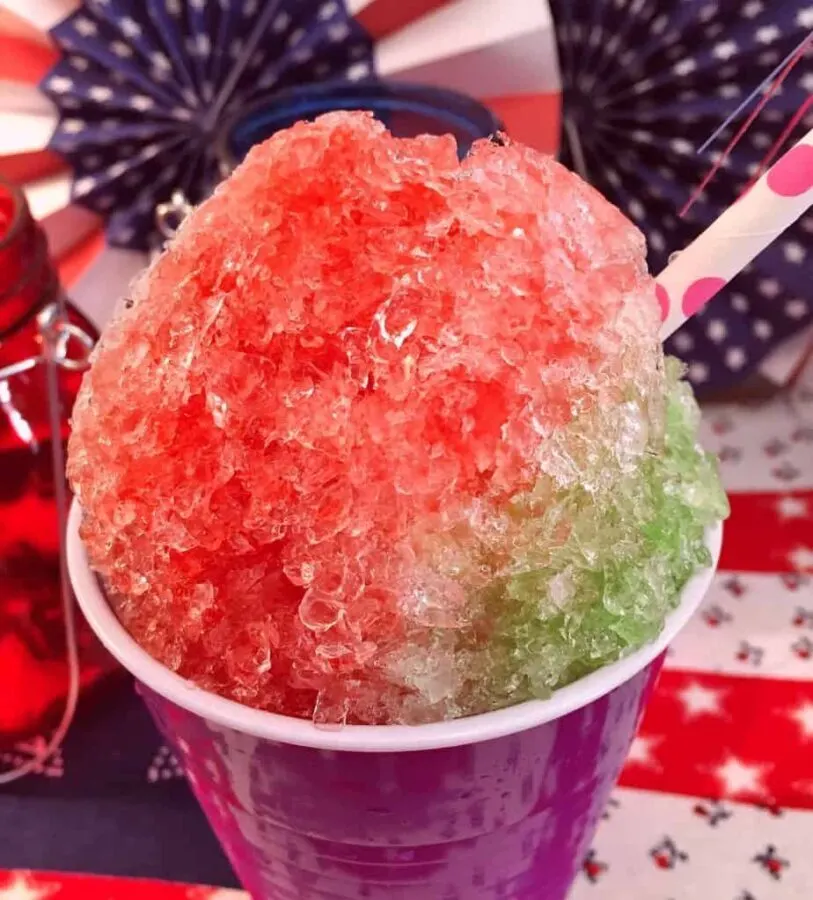 Then I stumbled upon a recipe for homemade snow cone syrup! We lived way out in the country with no snow cone stands insight. It was perfect! And different from the typical "Lemonade Stand".
I bought a simple "Rival" snow cone machine from Wal-Mart, (Price point about $18.99). It uses regular ice… which is super handy. Also, this machine has safety features so kids can use it.
I started out with 6 different flavors and the kids were in business.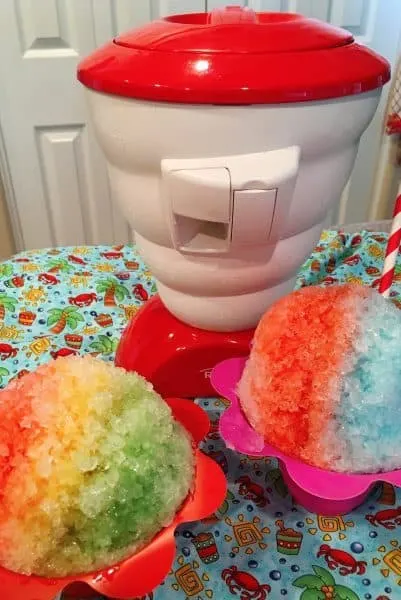 I left it all up to them, with the exception of making the syrups. They ran their snow cone business for 6 summers.
One summer they sold snow cones as a fundraiser, to purchase women in Africa sewing machines so they could start their own small businesses! It was a great rewarding family experience and I highly recommend it!
The snow cone syrup is the easiest and BEST snow cone syrup EVER! (I'm an official snow cone connoisseur. It's a title I'm very proud of and have been working on for over 45 years!)
How To Make Kool-Aid Snow Cone Syrup
In a large sauce pan add 2 cups of sugar. (Whoa! I know, I know…but we are making " simple syrup" and…Any good treat starts with sugar!)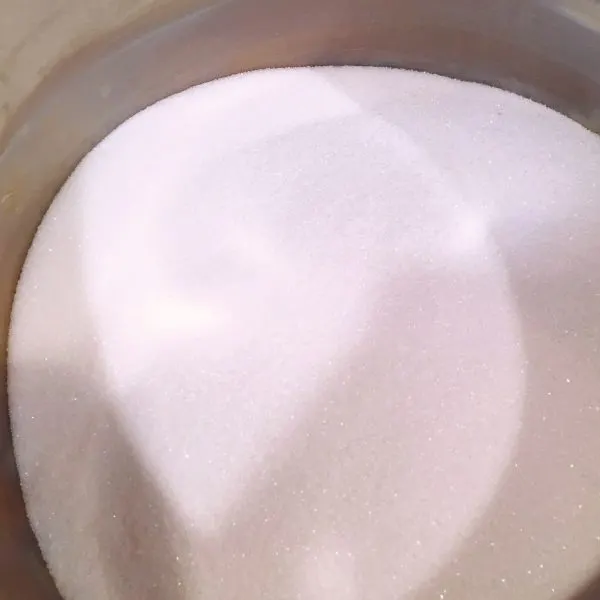 Add 1 one cup of water. (You want more sugar than water because this is a "syrup".)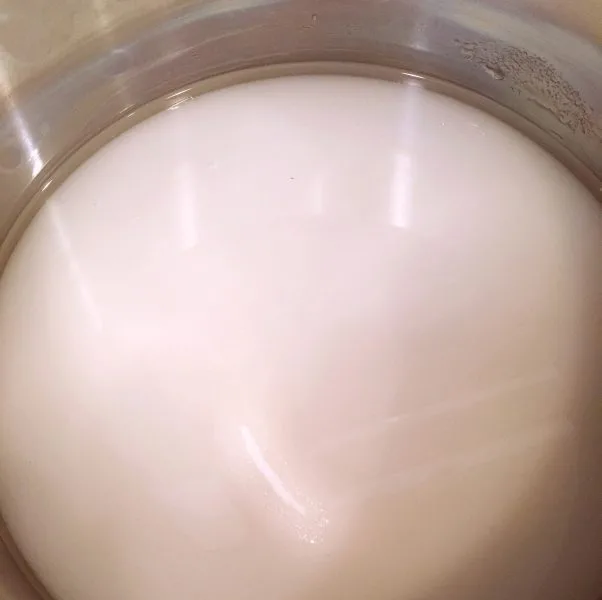 Bring mixture to a boil over medium heat. (It's like witches brew…only, SO much better cause there are no Toads involved! Gross!)
Boil 1 minute, stirring occasionally, until all the sugar is dissolved!
Note: PLEASE put this mixture on the BACK burner so no little's get burned! This is a VERY hot syrup!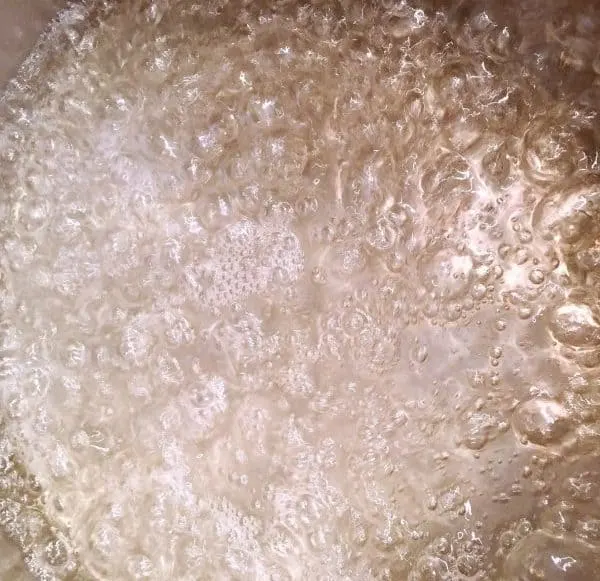 Turn off the heat and cool to luke warm!
Tip: I triple the mixture! This way I can make three different syrups at once.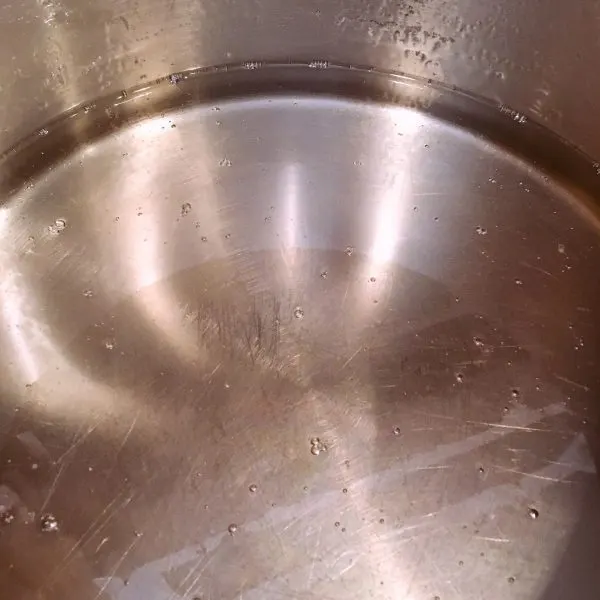 How To Flavor Simple Snow Cone Syrup
If making more than one batch…Use a ladle to scoop out 2 cups of warm syrup mixture into a large glass measuring dish or other glass mixing bowl.
Add one packet of…wait for it…KOOL AID to each batch of syrup!
YES! Let's hear it for the big ol' happy jug of summer fun! Yep, Kool aid makes the BEST snow cone syrup ever! It's magical! (This is the only thing we ever used it for! It's SO good!)
Some of our favorite flavors are watermelon, blue raspberry, cherry, lime, mango, and pink lemonade.
TIP: Now here's my REALLY big TIP! If you want additional flavors like coconut, banana, and root beer you can use flavoring extracts! Just add 2 teaspoons of any extract flavor you desire. Taste test. Depending on the extract sometimes I had to add 3-4 teaspoons, but usually 2 did the trick. (You'll smell like one big popsicle! It's like being your own wall flower scent! A dream come true!) You may want to add a drop of yellow food color for the banana.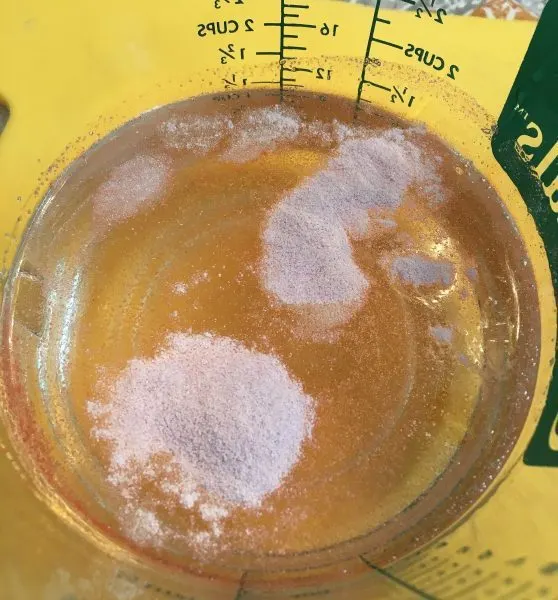 Mix the flavoring into the clear syrup until well blended. Allow the syrups to cool completely before using. (Unless you just want kool aid syrup in water…just another helpful hint…ice doesn't like anything hot! Like me! Unless it's Tom Selleck! I'm suddenly having a hot flash!)
How To Bottle Snow Cone Syrup
We used empty cleaned out water bottles and repurposed purchased syrup bottles. Anything the size and shape of a water bottle will work. Use a funnel to pour syrups into water bottles and have someone hold that bottle! I'm speaking from experience. Snow cone syrup + kitchen floor…NOT GOOD!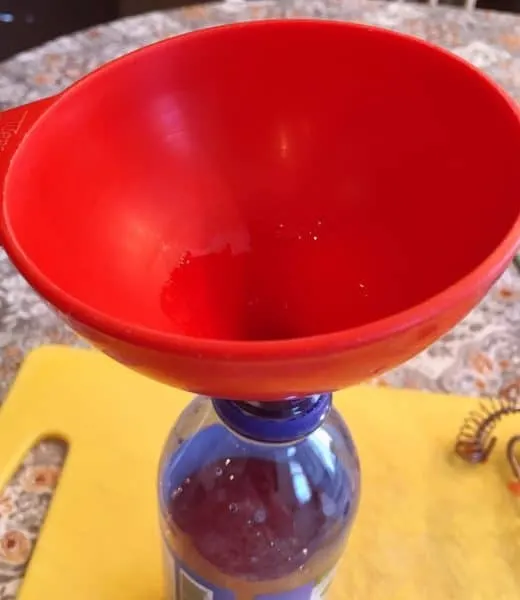 TIP: Use Plastic Liquor Pour Sprouts. You can find them at Wal-Mart, Home Depot, etc. A dozen usually run about $5.00. They fit snugly in the opening of a water bottle and allow the syrup to flow freely.
How To Make Perfect Homemade Snow Cones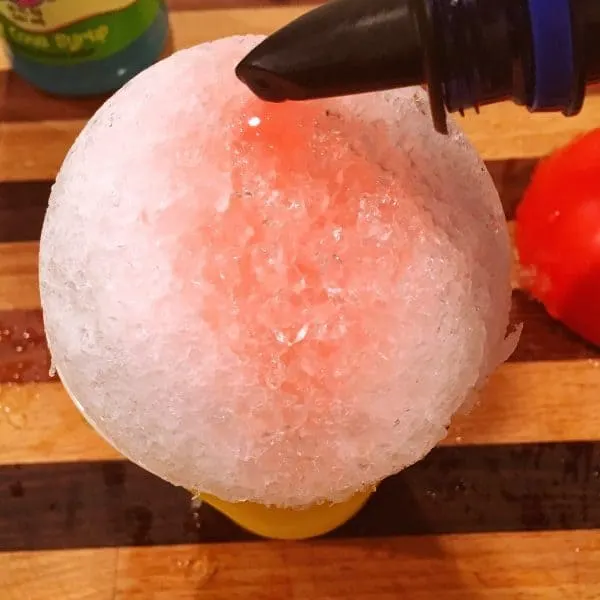 To make the snow cones, shave ice in your snow cone machine into a bowl. If it's 103° out you may want to skip the rest of the steps and just face plant it into this bowl! (No judgment here friends!)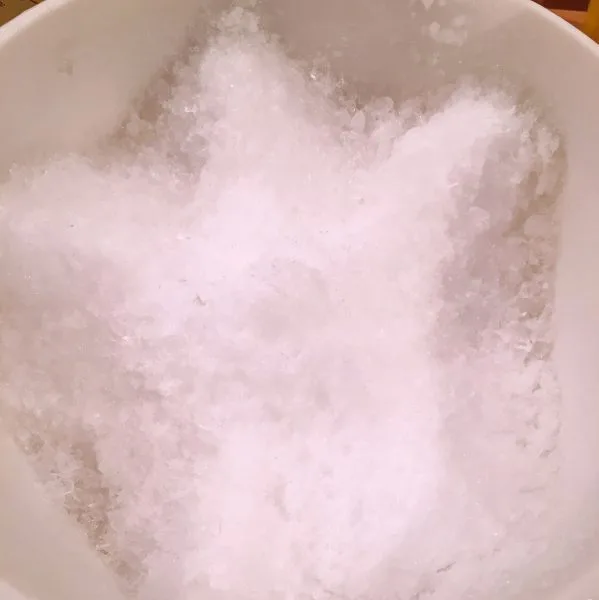 Fill a cup with ice to the rim. Be sure to pack it down slightly. If you pack it too tightly the syrup will not filter down through the packed ice. Pack it, but not too tight. (Think really BAD face lift tight! Don't go that far!)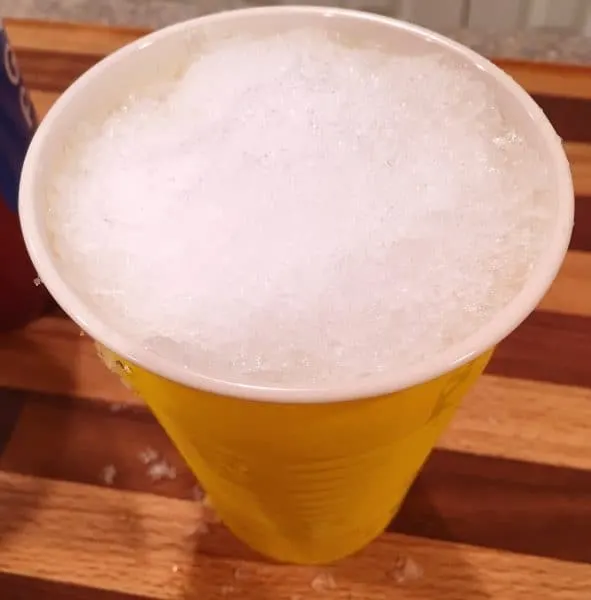 Now to make the nice rounded tops we used a Tupperware funnel. It works perfectly! Fill funnel with shaved ice. Again packing it slightly.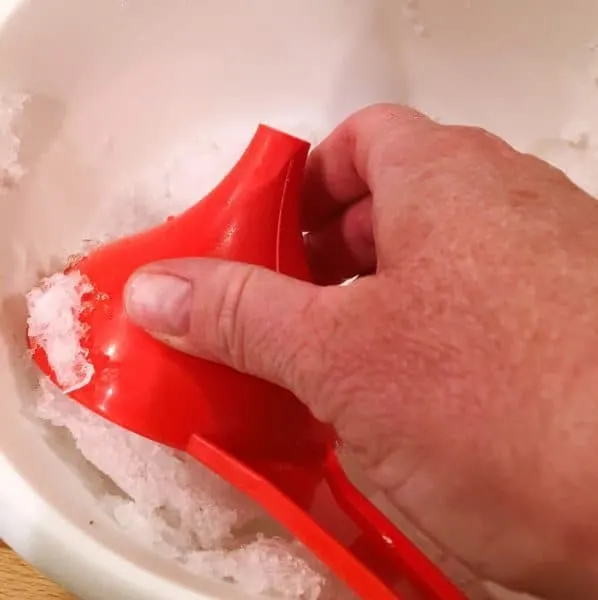 Place on top of ice filled cup. Press down firmly and move funnel back and forth to create the perfect rounded top!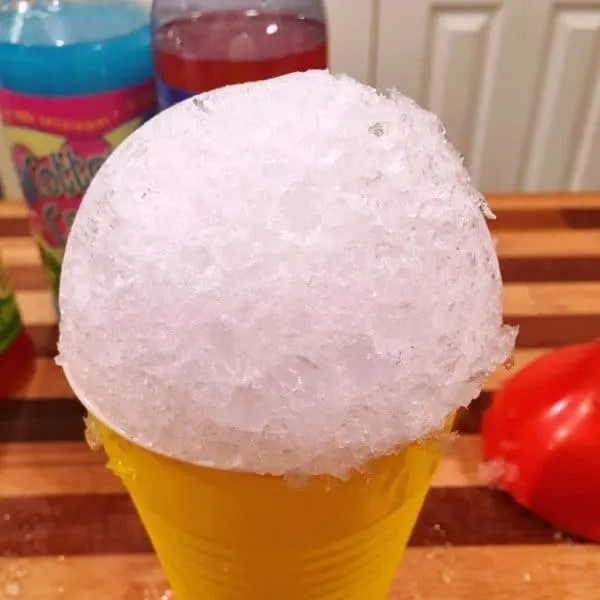 Pour syrup slowly and carefully over the top of the snow cone until you have the desired amount.
We're a crazy rainbow family! Why just have one color when you can have multiple! So I started out with watermelon…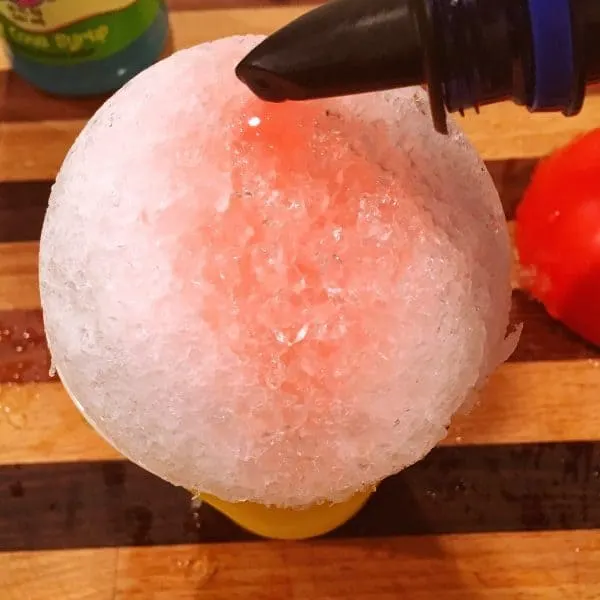 Then added Cherry and Blue Raspberry! It was basically… Snow Cone PERFECTION!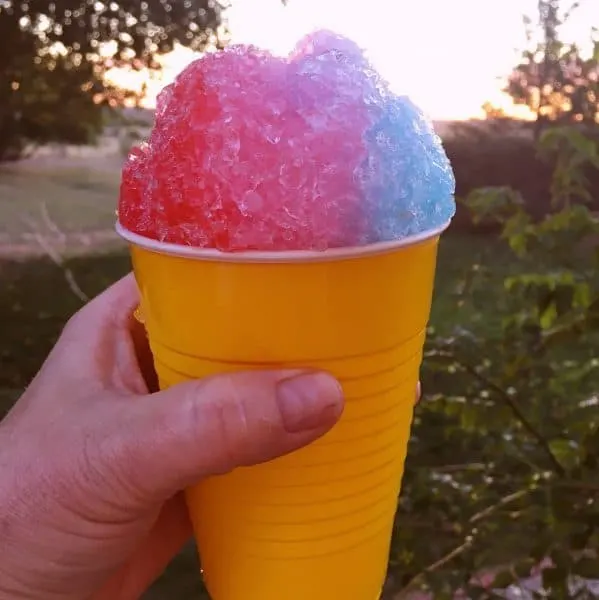 Even as a kid, when the Ice cream man came through the neighborhood playing his magical music…I always bought a "snow cone" with my quarters! They have been my favorite summer treat for as long as I can remember.
I love how they instantly cool you down and the happy colors! There's nothing better than the fun flavors or summer! It is truly happiness in a cup! Basically…I LOVE SNOW CONES!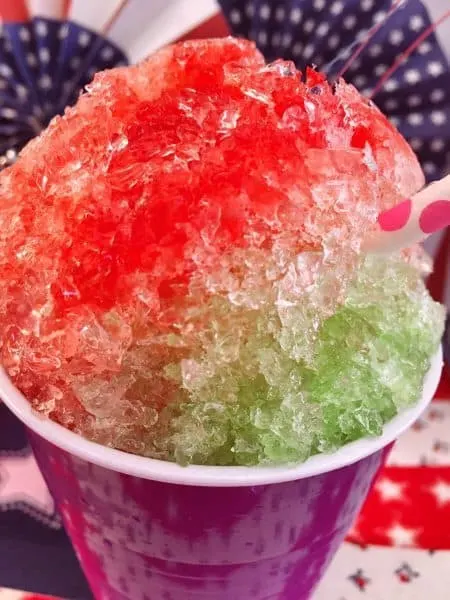 Want to see your kids smile this summer and save a few $$$ on summer treats? Make these delectable fun easy treats!
One last BIG TIP…want Tigers Blood? Mix Cherry and Coconut together! Mind blowing!!! This will be the BEST Tigers Blood you've ever slurped! Try it!
Enjoy this cool yummy summer treat friends! I've been making them this summer for the grandkids. Yep…the grandkids! That's my story and I'm sticking to it! (Don't mind my rainbow colored tongue…it happens to all snow cone lovers! lol)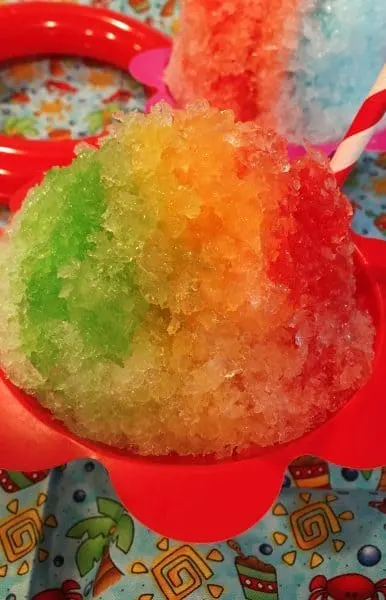 Great Summertime Frozen Treat Recipes!
Thanks for stopping by! The easy FREE printable recipe is below! Enjoy and stay cool!
Happy Nesting!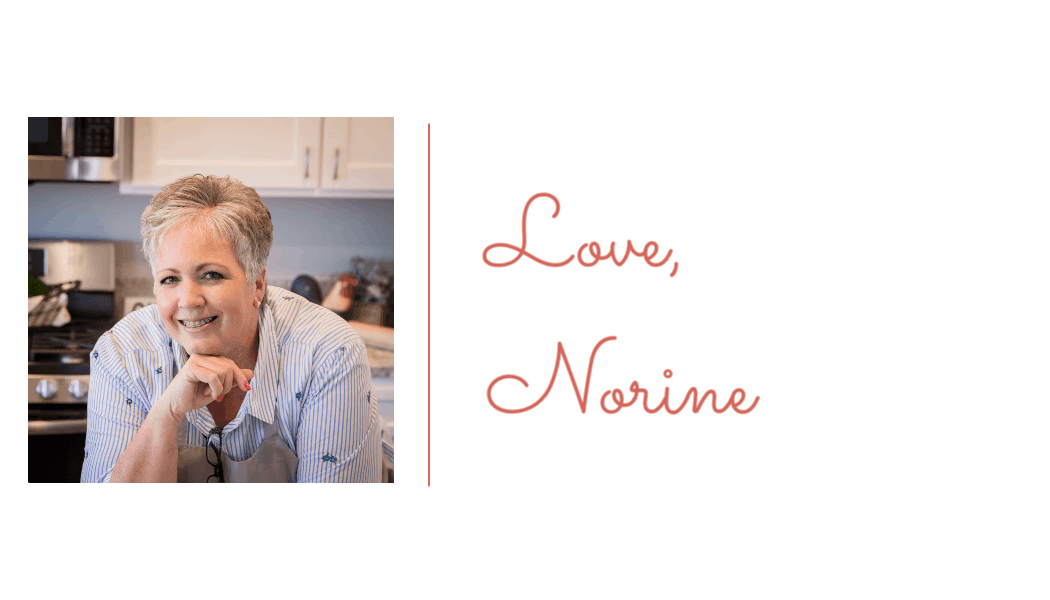 Yield: 8-10 snow cone servings
Homemade Snow Cones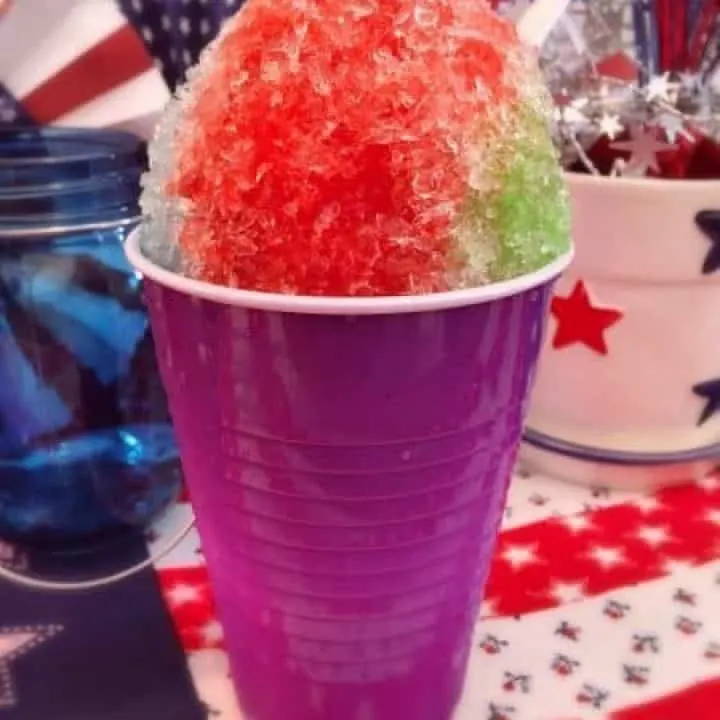 This 3 Ingredient Homemade Snow Cone Syrup is the BEST and so easy to make. You'll have delicious tasty treats all summer long!
Prep Time
1 hour
3 minutes
Total Time
1 hour
8 minutes
Ingredients
4-5 Cups Shaved Ice
2 Cups Sugar
1 Cup Water
1 envelope of your favorite flavor of Kool Aid
Instructions
In a large sauce pan add 2 cups of sugar and 1 cup of water. Bring to a boil over medium high heat stirring occasionally. Boil for 1 minute.
Cool to Luke Warm.
Add one package of Kool Aid. Mix well. Cool completely.
Place in clean used water bottle and top with plastic liquor spout.
Shave ice in Snow Cone Maker.
Lightly pack shaved ice into a cup. Carefully pour homemade syrup over ice.
Notes
*Prep time includes "cooling" time.
** You can make additional flavors by substituting Kool Aid for 2-3 teaspoons of extract flavorings. i.e.: Coconut, Banana, Root Beer.
Recommended Products
As an Amazon Associate and member of other affiliate programs, I earn from qualifying purchases.
Nutrition Information:
Yield:
10 servings
Serving Size:
1/8 to 1/4 cup of syrup
Amount Per Serving:
Calories:

218
Total Fat:

0g
Saturated Fat:

0g
Trans Fat:

0g
Unsaturated Fat:

0g
Cholesterol:

0mg
Sodium:

11mg
Carbohydrates:

56g
Fiber:

0g
Sugar:

51g
Protein:

0g