"Seattle Dogs" are perfectly grilled all-beef hot dog nestled in a buttery toasted bun, slathered with cream cheese, caramelized onions, and topped off with Dijon mustard.
A few years ago I was looking for a way to "kick-up" my hot dog game! (Aren't we all? I know y'all lay awake at night thinking about this! lol)
*As an Amazon Associate I earn from qualifying purchases. This post may contain affiliate links, which means that I may make a commission from any purchases at no additional cost to you. Thank you for your support!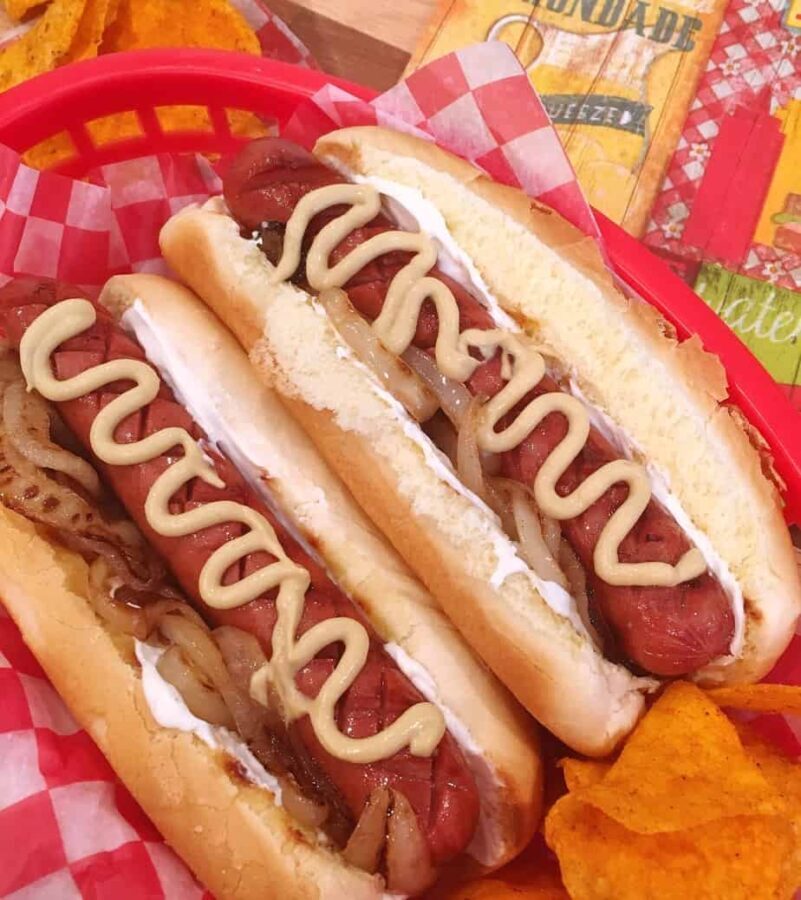 I stumbled upon this recipe for "Seattle Dogs"!
I wasn't too sure how the "kids" would like them. Granted they were technically "adults" at the time (although that was up for debate … lol) I was still concerned that the toppings were going to be totally out of their comfort zone.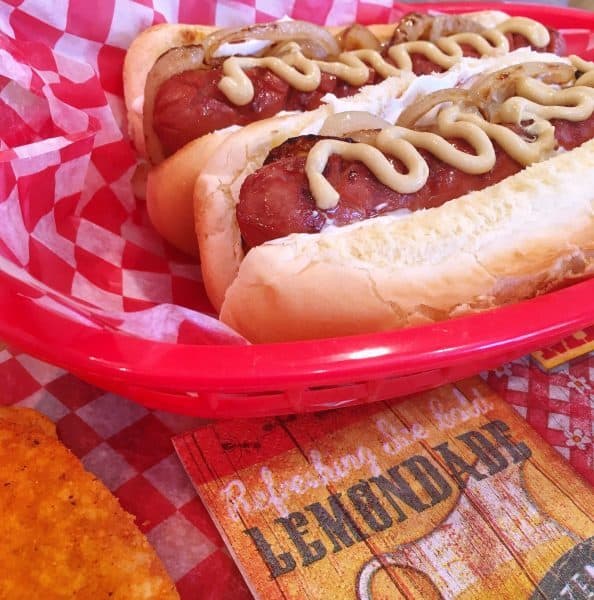 One bite and they were hooked! We were all hooked! The mix of cream cheese with the caramelized onions is such a taste treat! Top it off with a really good quality Dijon mustard and you have a "lip-smacking" taste treat!
How To Make Seattle Dogs
Start off by thinly slicing one large yellow onion. Please note… You can use a sweet white onion. However, I prefer using a yellow onion in this recipe. Use which ever onion is your favorite. I'm not going to hold it against you!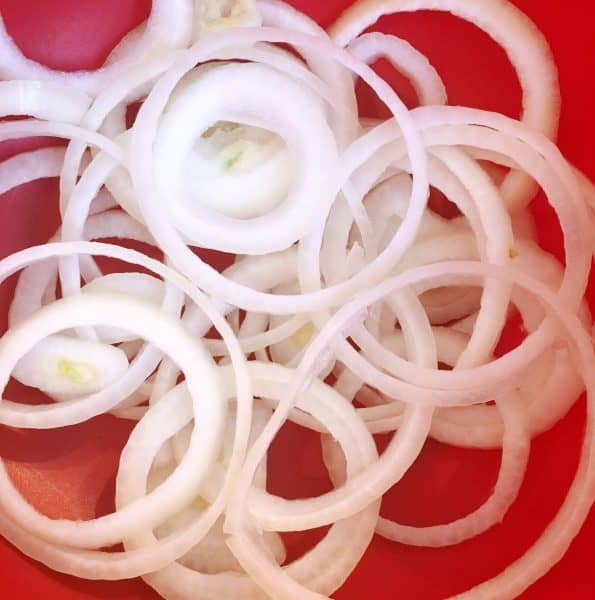 In a large skillet melt 4 tablespoons of butter over medium heat. (Yep I took a picture of melted butter in a skillet! There is NO end to my talents friends!)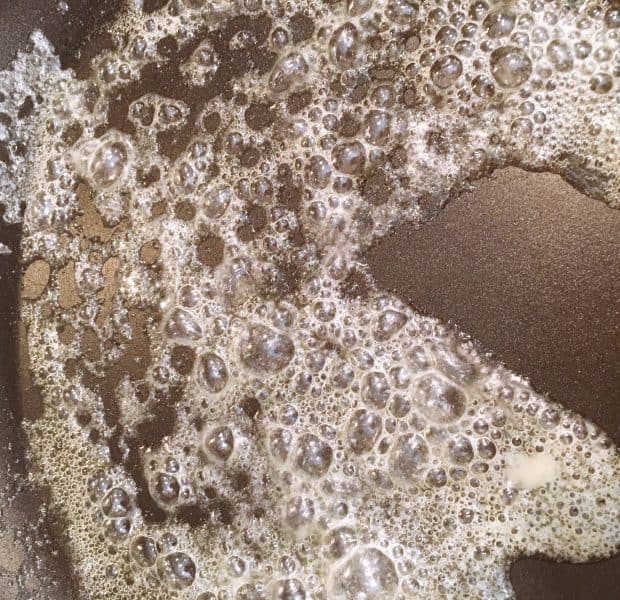 Add thinly sliced onions.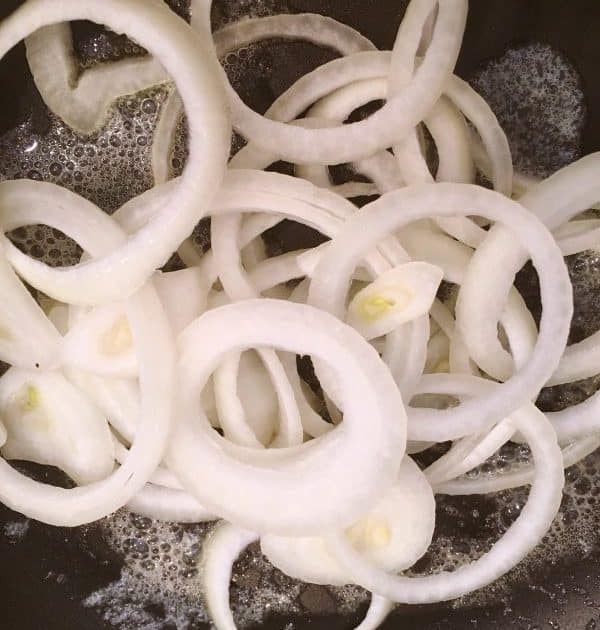 Turn often until onion slices brown and sugars release from the onion. This will create the beautiful caramelized onions needed for this amazing hot dog.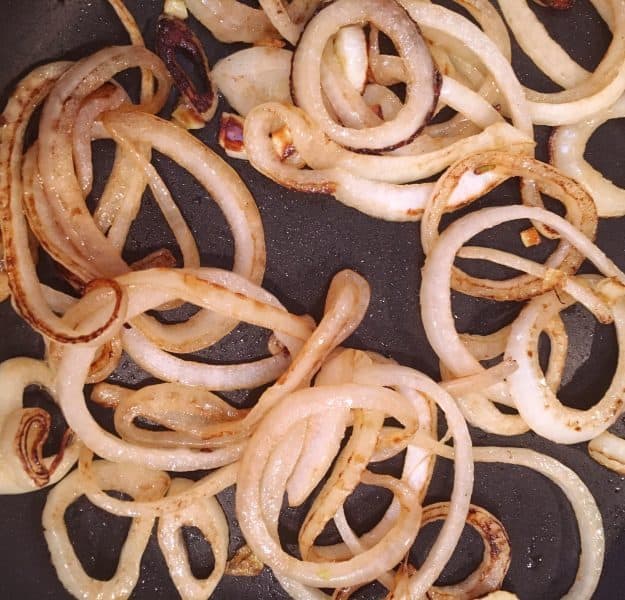 Butter the Hot Dog buns! You can toast them without the butter…but WHY? Just kidding! I love the extra flavor the butter adds…and I'm ALL about the fat flavor! (Oops! Did I say that?)
I recommend using a top quality bun. This is a recipe for "kicked-up" hot dogs so we want to use the best ingredients.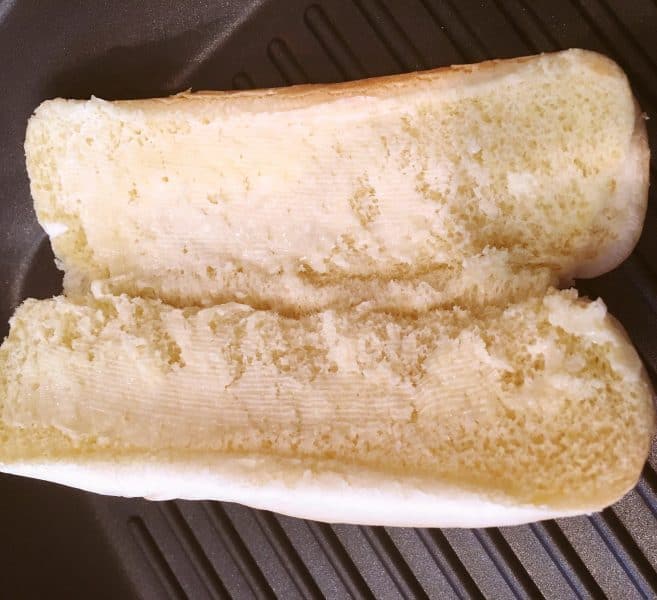 Place the buttered buns face side down and grill over medium heat until nice and toasty brown. (Ya don't need sunscreen on these beauties…we want the "tan"!)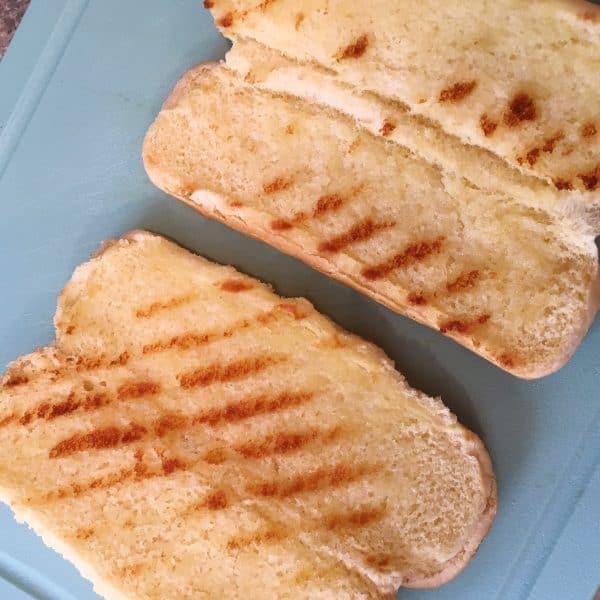 Use a good quality all beef hot dog.
Grilling and Preparing Hot Dogs
With a sharp knife make Crisscross cuts on the front and back of the hot dog. Now you don't have to do all that fancy cutting…but it really does add a little extra "sparkle" to this hot dog! It's like engraved diamonds! (Okay that was a reach…but ya get my drift!)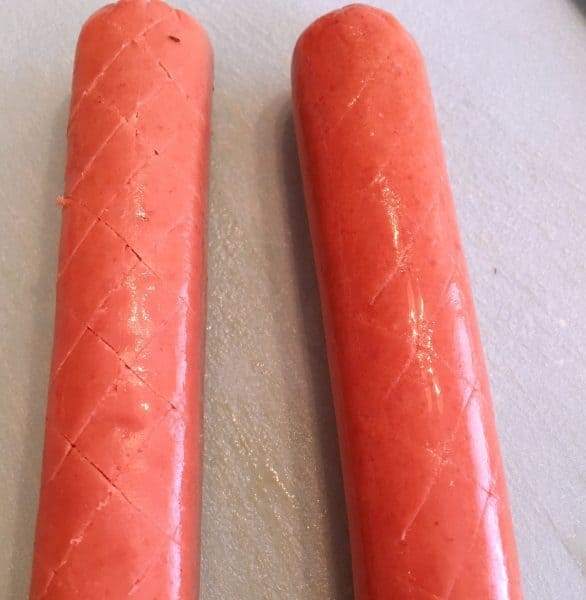 Cook on grill, over medium heat for 5-10 minutes, until golden brown on the outside.
Spread Cream cheese on your toasted buns (Not your personal buns…that would just be weird! So let's be clear…cream cheese goes on the hot dog buns!)
Add a big heaping scoop of those beautiful caramelized onions! YUM!!!!
~Sigh~ Let's pause for a moment of silence and take in the mouth-watering glory of the foundation of this little doggie! Choirs of angelic baseball fans are singing in unison! Aaaaaaaaa-Men!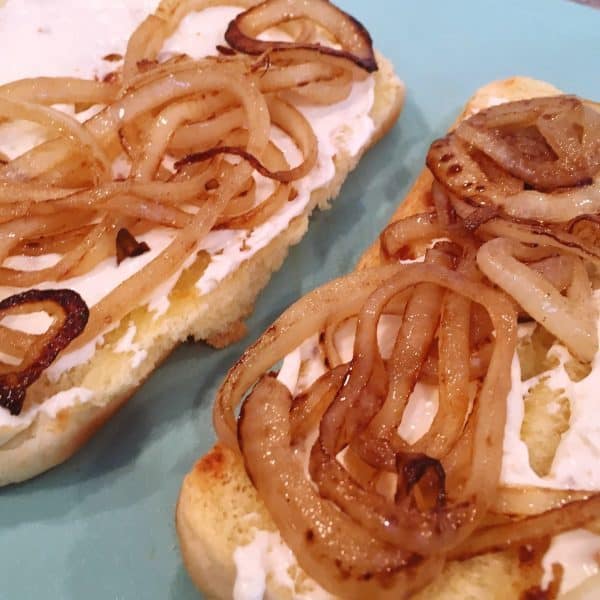 Add that perfectly grilled all beef hot dog with it's sparkling edible diamonds!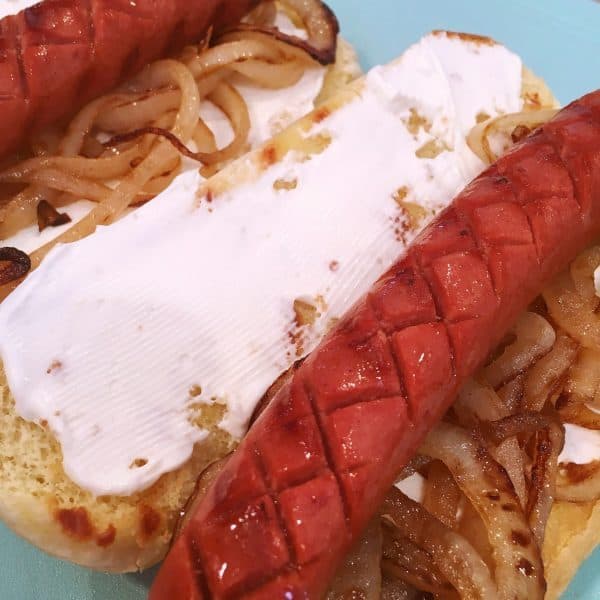 Top it all off with a beautiful squiggly squirt of Dijon Mustard. (Mine would have been beautiful if the mustard bottle wouldn't have had the "farts"! Sheesh!) Pretend mine is a perfect squiggle!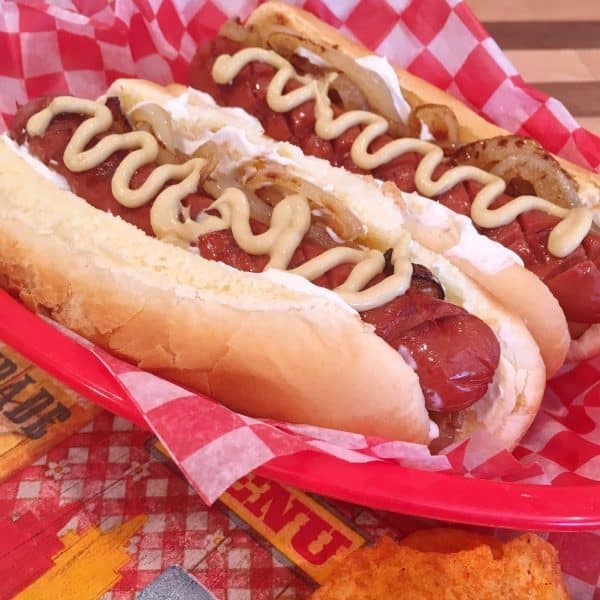 All that's left is to DIG into these babies!
Grab one and squish it right into ye ol' yapper! Now say to yer'self…Oh MY GOODNESS Lil' doggy! Where have you been all me life! (I have no idea why I'm using a brogue suddenly? They're Seattle Dogs NOT Irish Dogs!)
Summer Recipes that pair well with Seattle Dogs
TIP: You can use a flavored cream cheese…like Cream cheese with chives and onions, or cream cheese with jalapeno!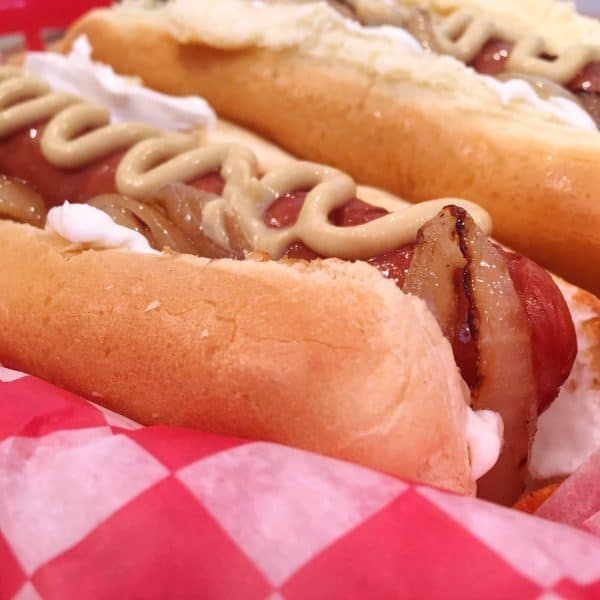 These Seattle Hot Dogs are sure to be the "Star" of the BBQ! They're different, unique, and absolutely delicious! No wonder those folks in Seattle are happy! They have these dogs to keep'em smiling!
Remember you can follow me on Facebook, Twitter, Instagram, and Pinterest! Every week I share cooking videos on my stories on Instagram. I'd love to have you join me!
Thanks for stopping by my Nest!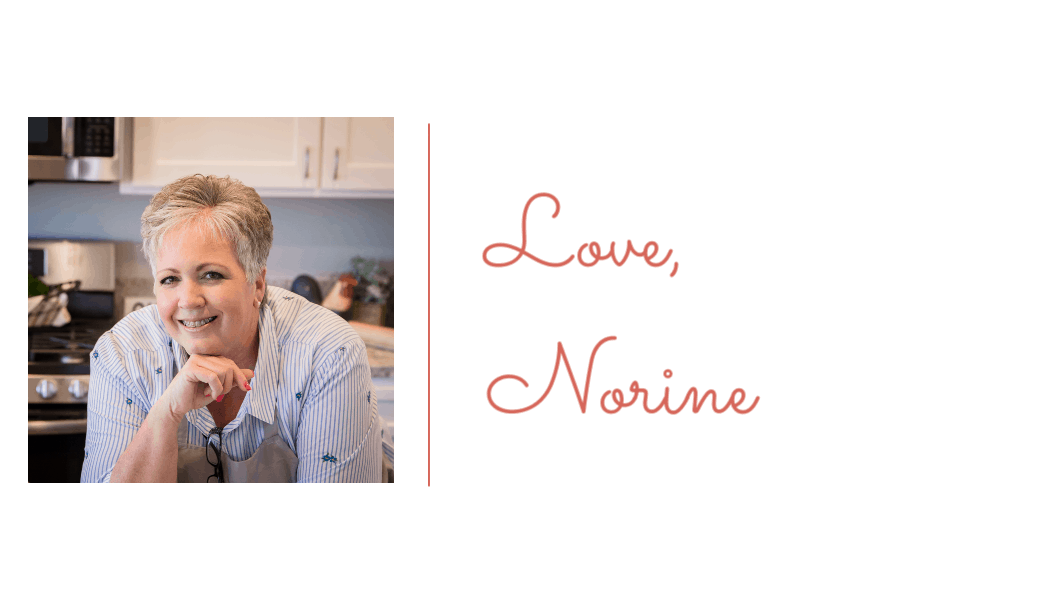 Yield: 4 servings
Seattle Hot Dogs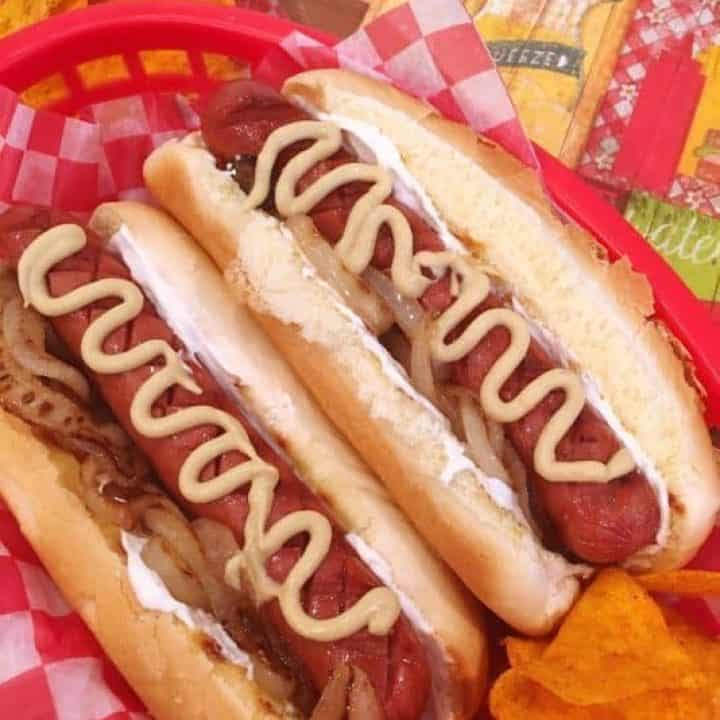 Seattle Dogs are tasty treat that take ordinary hot dogs to a whole new level. Toasted buns are spread with cream cheese, topped with caramelized onions, an all beef hot dog, and dijon mustard. A BBQ All-Star!
Ingredients
4 hot dog buns
4 all beef hot dogs
1/2 cup soften creamed cheese
8 Tablespoons butter
1 large onion, thinly sliced
Dijon mustard
Instructions
Melt 4 Tablespoons butter in medium skillet over medium heat. Add thinly sliced onion. Cook, turning often, until onions are caramelized. Remove from heat. Set aside.
Butter 4 hot dog buns with remaining 4 Tablespoons of butter. Place on grill and toast until golden brown. Set aside.
Using a knife make crisscross cuts along top and bottom of hot dog. Grill over medium heat until golden brown and cuts swell open creating a diamond effect.
Spread soften creamed cheese on toasted hot dog buns, top and bottom. Place a heaping scoop of caramelized onions on bottom bun. Top with one grilled hot dog and squeeze a line of Dijon mustard on top of hot dog.
Recommended Products
As an Amazon Associate and member of other affiliate programs, I earn from qualifying purchases.
Nutrition Information:
Yield:
4 servings
Serving Size:
1 dog
Amount Per Serving:
Calories:

546
Total Fat:

42g
Saturated Fat:

22g
Trans Fat:

1g
Unsaturated Fat:

15g
Cholesterol:

96mg
Sodium:

929mg
Carbohydrates:

31g
Fiber:

1g
Sugar:

6g
Protein:

13g