Fresh wings coated in a delicious flour mixture and fried to a golden crispy, tossed in a slightly sweet and sticky sauce with just the right amount of heat for the best Copy Cat Wingers Wings on the planet!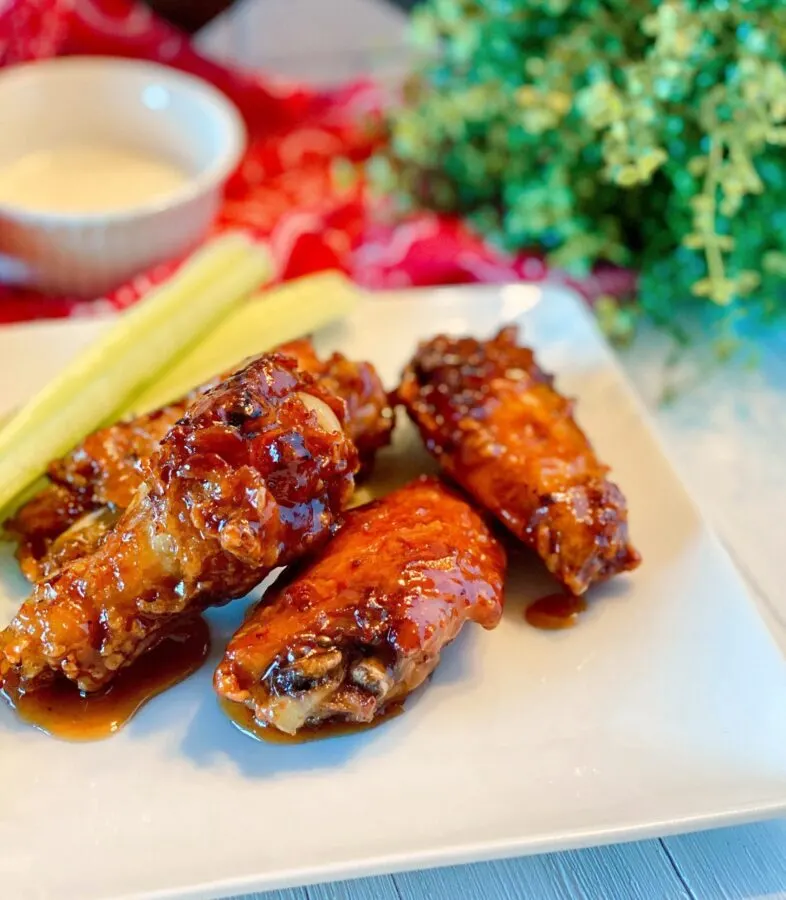 There's a BIG game coming up! A little thing we call the "Super Bowl"! (Why do I think of scrubbing a giants' toilet every time I hear those two words combined? Lol)
I have a confession. I wasn't a big football fan until my two youngest kids became huge fans! Yep… I have a Bronco's Fan and an EAGLES fan! I can't highlight that last statement enough! My middle son loves his Eagles and respects his Sister's love of the Bronco's. (We've had two Red Skin Fans marry into the family…we love 'em any way!)
Now I LOVE Football…and not just for the food. (Although…come on! Are there better eats than Super Bowl Sunday? NO!) Let's face it…it's a great game whoever you're cheering for!
A few years ago I decided if we were going to celebrate the "Big Game" in true American Fashion… it had to include a big ol' plate of Buffalo Wings!
Not just any wings either. They had to be EXACT copies of Wingers Wings! Why…Cause I Love me some Winger "Wangs"!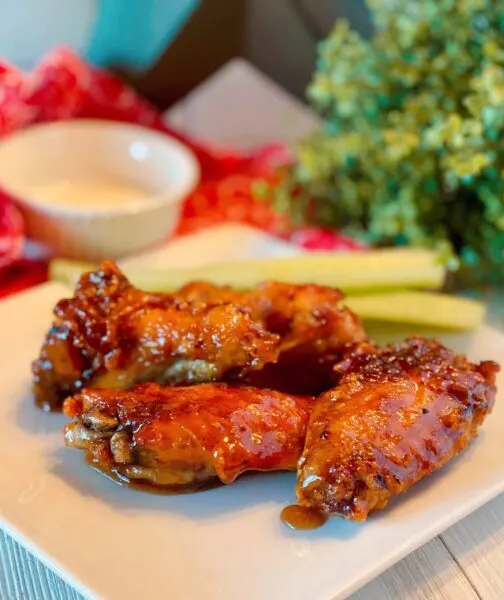 The sauce has to be a little sweet…a little hot & sticky, and jammed packed with LOADS of flavor and lip-smacking goodness!
These wings are THAT and a lot more! We fight over these wings my friends! They are THAT good, and thankfully they are super easy to make!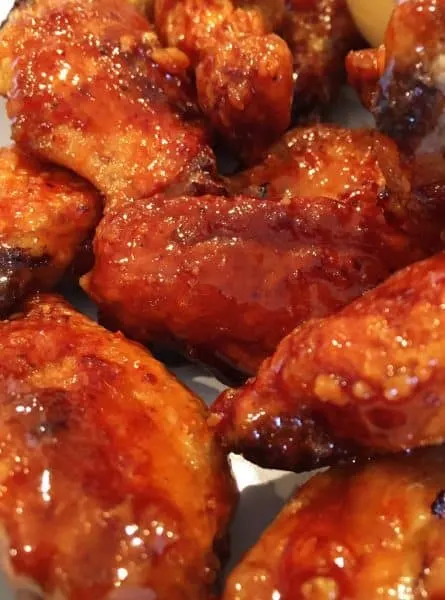 How To Make Copy Cat Wingers Wings
So let's talk "Wings"…cause y'all know you want a big ol' plate of these bad boys at your party!
TIP: If you don't want to cook the chicken from scratch then just buy precooked wings from the service deli at your local market and make the sauce. You can even purchase frozen chicken strips, bake them, and then coat them in the sauce. Lots of wonderful easy options.
However, if you want the BEST you'll make them from scratch. Nothing compares to deep-frying your own wings and dippin' them in this glorious sauce.
We are going to start out with…umm… chicken wings! Lol (Sorry for the sarcastic humor… I am sick! Isn't there some "get out of being nice" card for that?)
How to Cut Chicken Wings for Frying
Rinse your chicken wings. Place wing on the cutting board, and with a very sharp meat knife, cut through the middle, where the joints connect.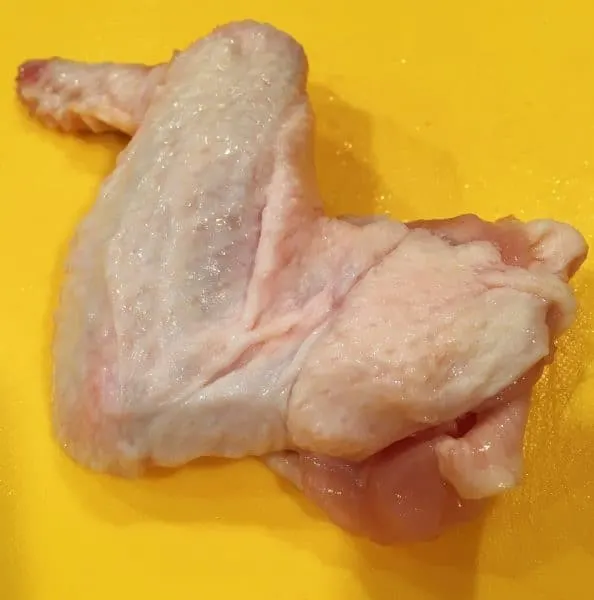 This will give you your "drumettes" and your "flats". (Drumettes and flats are highly technical terms! Only used by true wing aficionado's!)
The tips will be thrown away. Continue cutting your wings until they are all cut into flats and drumettes.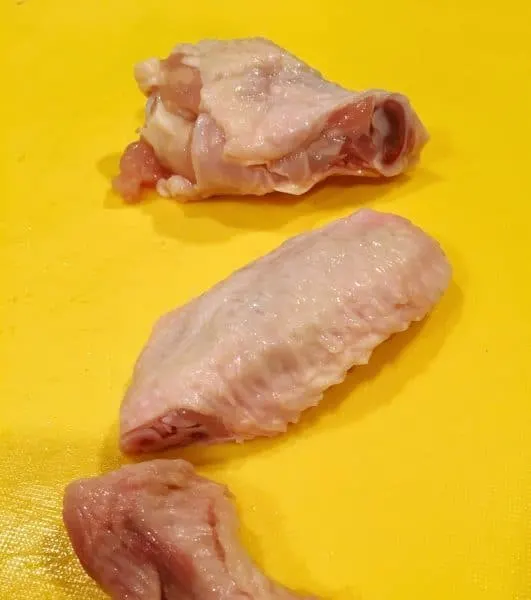 Dry Batter for Chicken Wings
In a large bowl mix together your flour and seasonings. Make sure it's a large bowl. You will be adding all those wonderfully cut wings into the flour mixture, and you will want to have enough room for all of them.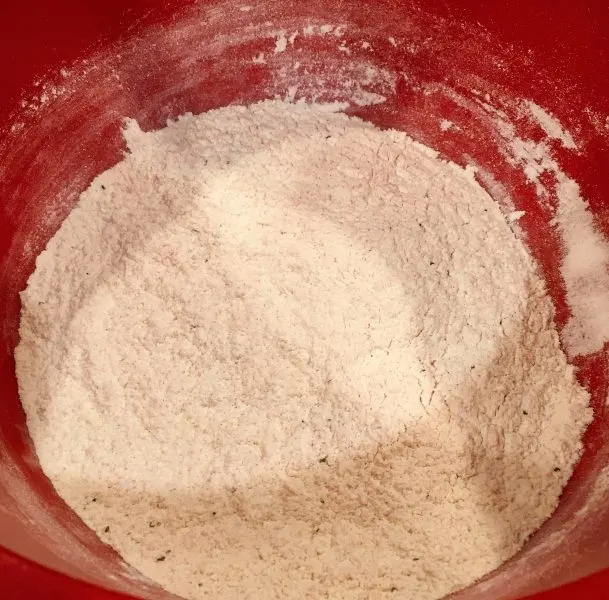 Add the wings. Toss to coat. I use a big metal spoon to gently toss the wings to be sure they are all well coated.
Cover and place in the refrigerator up to 2 days.
This is an outstanding way to bread wings! As the wings set in the refrigerator the coating becomes damp like a "wet" coating without adding the step of dipping in milk or making a wet batter.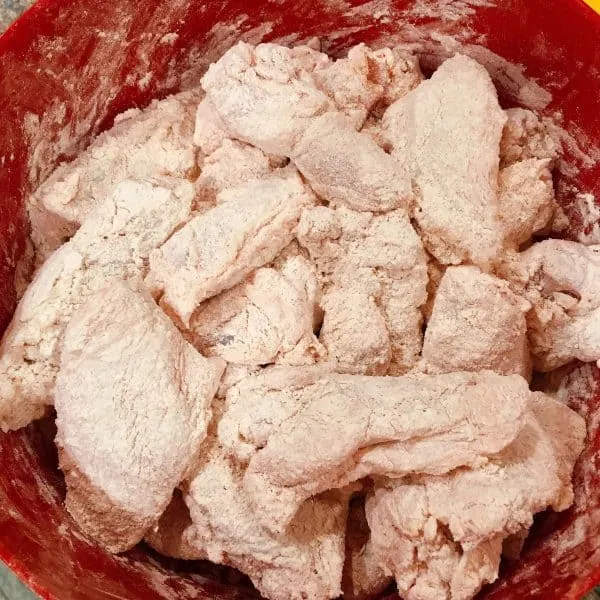 How to Fry Chicken Wings
It's Fry time! In a large skillet or a large electric skillet, I use an electric skillet, place about 1 inch of vegetable oil.
Heat to about 375 °F degrees. Carefully place them, one by one, into the oil.
Cook them about 10–15 minutes per side. If they are getting too brown too fast, turn the heat down a little or turn the wing to the other side.
They should be golden brown, crispy, and the juices should run clear.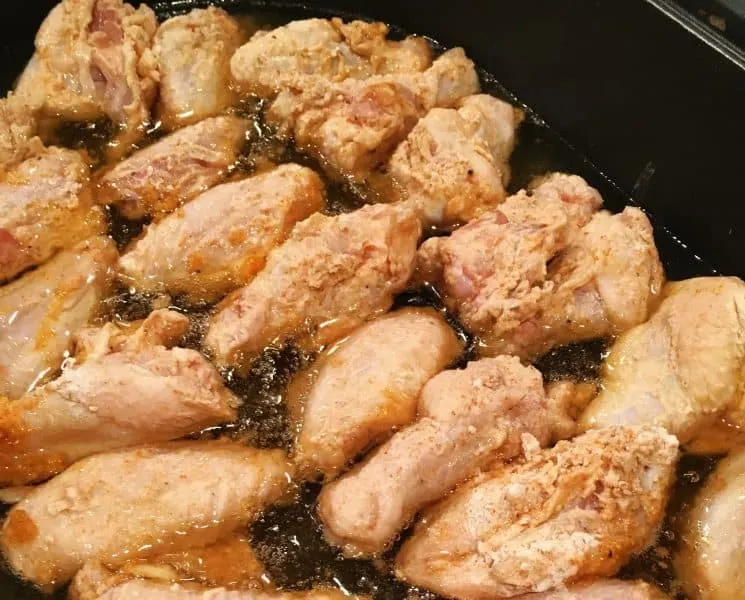 Copy Cat Sticky Winger Sauce
While the wings are cooking it's time to make your sticky wing sauce. In a medium sauce pan combine the brown sugar, water, and Frank's buffalo sauce.
Bring to a boil, stirring constantly until sugar is all dissolved. Turn heat off.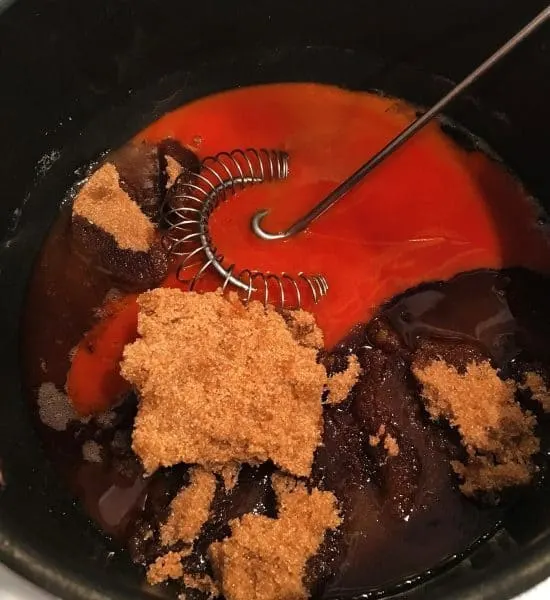 Once the wings are golden brown and the juices are running clear, remove them from the pan with a pair of tongs, being sure to gently shake off any excess oil.
Place the wings in a large bowl and pour sauce over the wings. Toss them gently with the tongs until they are completely coated with the sauce.
I have to admit, the sauce is finger licking, lip-smacking delicious! Honestly, hands down, the BEST wing sauce EVER! The perfect blend of sweet and heat! Neither one overpowering!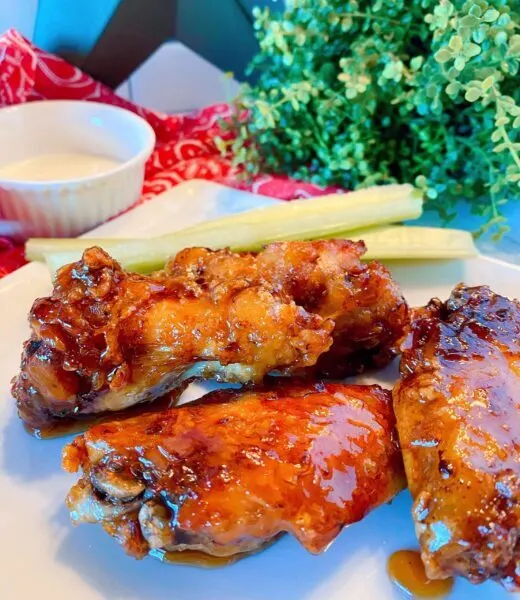 I suddenly have a hankering for wings! Go figure? I'm embarrassed to admit it, but I could put down a healthy amount of these babies!
The birds at this Nest barely come up for air when these are on the table. Usually just long enough to let me know they were the BEST wings EVER! (They say that every time! Lol)
Fantastic Football Game Day Recipes
I'm including my recipe for "Hot Buffalo" wings too…ya know the kind they serve at that little "Owl" joint! (Mull that one over for a minute…it'll come to you!)
Regardless of which type of wing you make…team "Buffalo" or team "Copy Cat Wingers" everyone wins! Which are WAY better odds than you'll get anywhere else!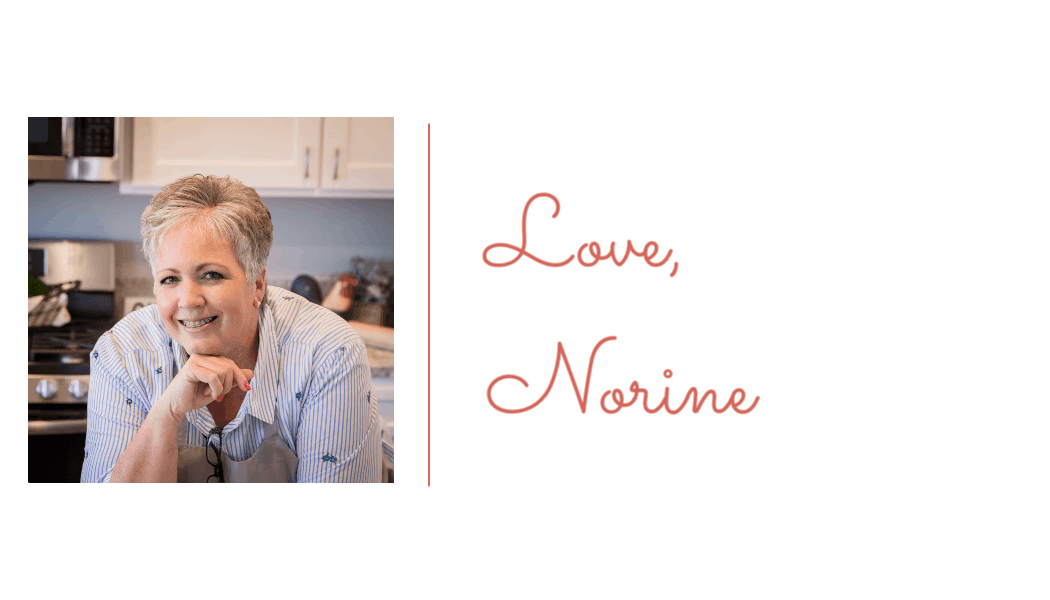 *Recipe Adapted from All Recipes and Six Sisters
Yield: 20 wings
Copy Cat Winger Wings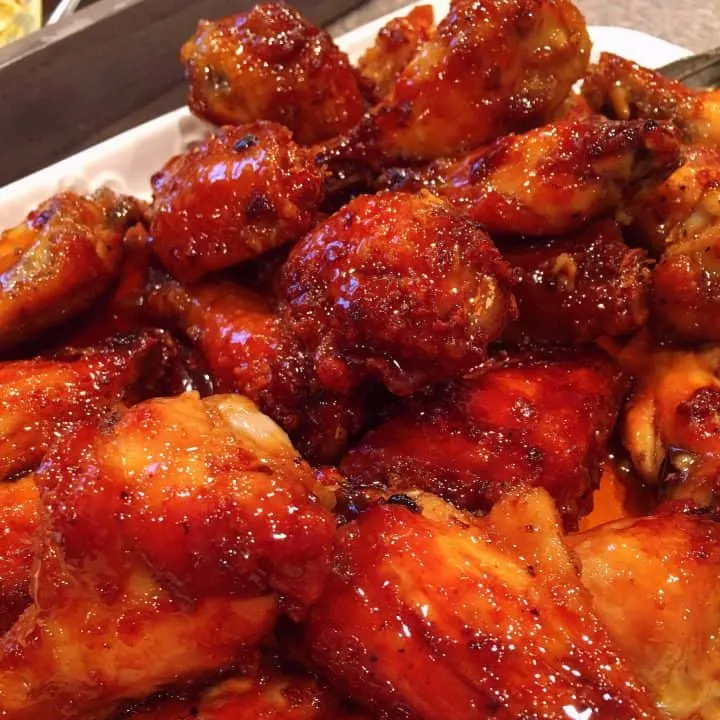 These Copy Cat Wingers Wings are just like the popular wings served at their namesake. If you have ever had them, you have to love them! They are lip smacking finger licking delicious!
Prep Time
1 hour
30 minutes
Ingredients
oil for deep frying
1 dash ground black pepper
1 dash garlic powder
1/2 cup all-purpose flour
1/4 teaspoon paprika
1/4 teaspoon cayenne pepper, or less depending on the heat you like.
1/4 teaspoon salt
10 chicken wings cut into two pieces, drums and flats total of 20 pieces
Sticky Wingers Wing Sauce
6 Tablespoons Franks
4 Tablespoons Water
1 1/2 cups brown sugar
Restaurant-Style Buffalo Wing Sauce
2/3 cups Franks medium buffalo sauce
1/2 butter
Instructions
Heat oil in a deep pan to 375° degrees. The oil should be deep enough to cover at least 3/4 of the wing, about 3/4 an inch deep to one inch deep.
In a medium size bowl mix together the flour, paprika, cayenne pepper, salt, dash of pepper and dash of garlic powder. Place chicken wings in a bowl and gently toss with a large spoon to coat the wings until they are evenly coated. Cover bowl and refrigerate for 60-90 minutes or up to two days.
Fry coated wings in hot oil for 10-15 minutes per side, or until parts of wings begin to turn brown. Turn and cook the other side. Once both sides are done, juices are running clear, carefully remove from hot oil and place in a large bowl. Add wing sauce and stir to coat. Serve immediately with Ranch or Blue cheese dressing and a side of celery sticks.
Sticky wing sauce
Combine water, brown sugar, and franks sauce in a medium sauce pan. Bring to a boil over medium heat, stirring frequently, until sugar has dissolved. Remove from heat and pour over wings to coat
Restaurant-Style Buffalo wings
In a small saucepan over low heat, stir together the butter and franks sauce until blended. Remove from heat. Pour over wings to coat.
Recommended Products
As an Amazon Associate and member of other affiliate programs, I earn from qualifying purchases.
Nutrition Information:
Yield:
10 servings
Serving Size:
2 wings
Amount Per Serving:
Calories:

322
Total Fat:

16g
Saturated Fat:

6g
Trans Fat:

0g
Unsaturated Fat:

8g
Cholesterol:

37mg
Sodium:

404mg
Carbohydrates:

38g
Fiber:

1g
Sugar:

28g
Protein:

8g