A collection of easy delicious tried and true family favorite Easter Side Dishes.
Easter is one of my favorite Holidays! It could be because Spring is one of the most beautiful seasons. The tulips, popcorn popping on all the beautiful fruit trees, and then there's the food.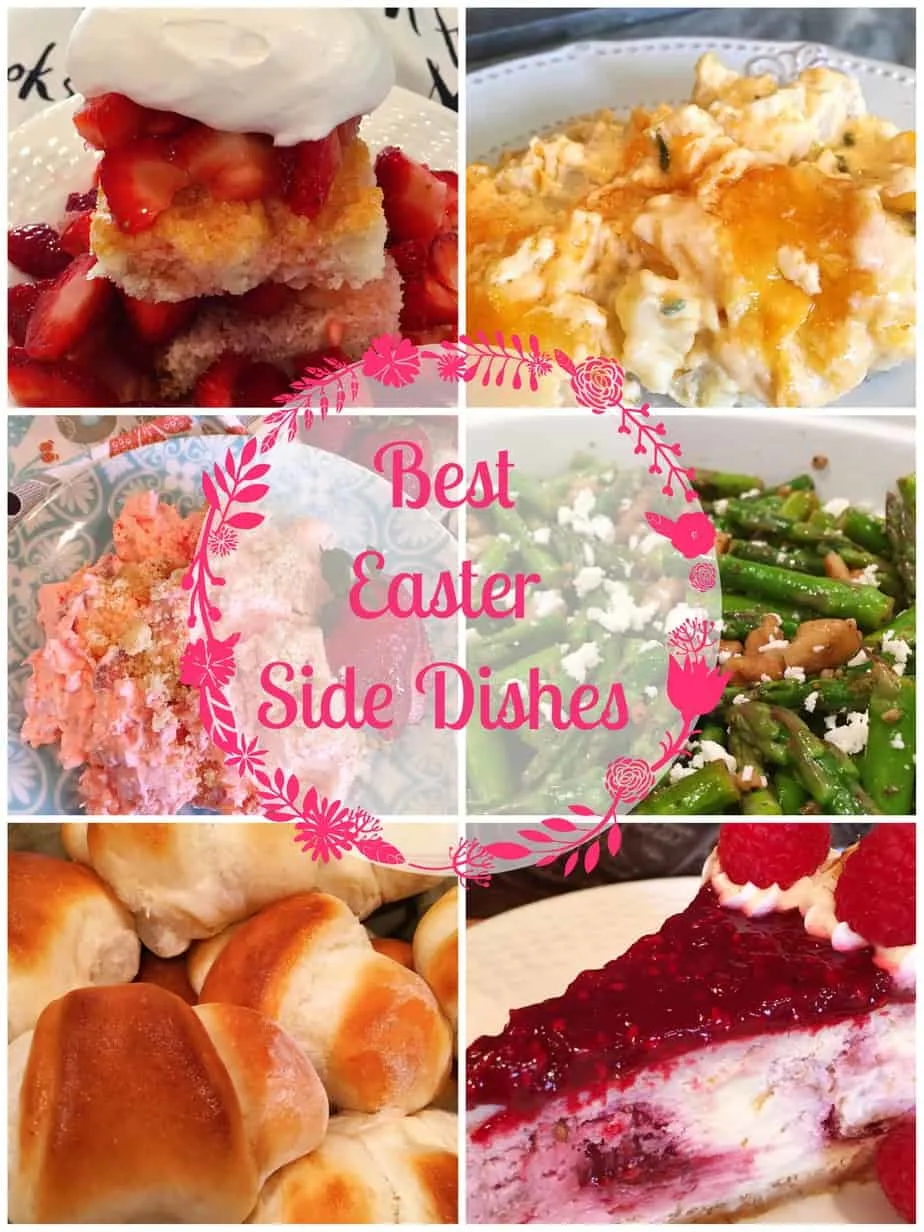 After a long winter there's nothing better than fresh skinny asparagus, red ripe strawberries, sweet baby carrots, and the crown jewel…raspberries. So I decided to gather all our favorites into one easy to find collection of Easter Side Dishes. (More for me than anyone else…cause I never know where I put anything…including my glasses…which are usually on my head!)
These are truly recipes that have graced our Easter table for generations. Some are newer, some are handed down from Pioneer's. I can promise you one thing…every single one of them have been taste tested by my very own quality control staff! (They're a happy bunch! Lol) From everyone's "must have"…the big fluffy Lion House dinner Rolls to the Coconut Raspberry Cheesecake, one of my personal all-time faves. Every member of the family has their favorite.
Y'all have favorites too! My World's Best Carrot Cake has been the number one recipe on the blog for 3 years with rave reviews from every single person who has ever made it. It's one we all love too.
Speaking of that World's Best Carrot Cake…let's kick off this round-up of our Nest's favorite Easter Side Dishes with that scrumptious dessert…cause ya know what I always say… Dessert First!
Best Easter Side Dishes
A collection of the Best Easter Side Dishes.

Save room after all the chocolate bunnies and Cadbury mini eggs (ya know you've been hoarding them since Valentine's Day…own it!) for a few of these side dishes. I promise…you'll love 'em as much as we do.
Just like any good Broadway production…it's usually the supporting cast members who steal the show…not the main character. So let the ham grace the dinner table…but let these amazing Easter Side Dishes be the shinning stars at your Easter table this year!
Thanks so much for stopping by. I hope you and all the "peeps" (Insert mild Easter humor) at your Nest have a wonderful Easter!
Happy Nesting My Friends and a Very Happy Easter!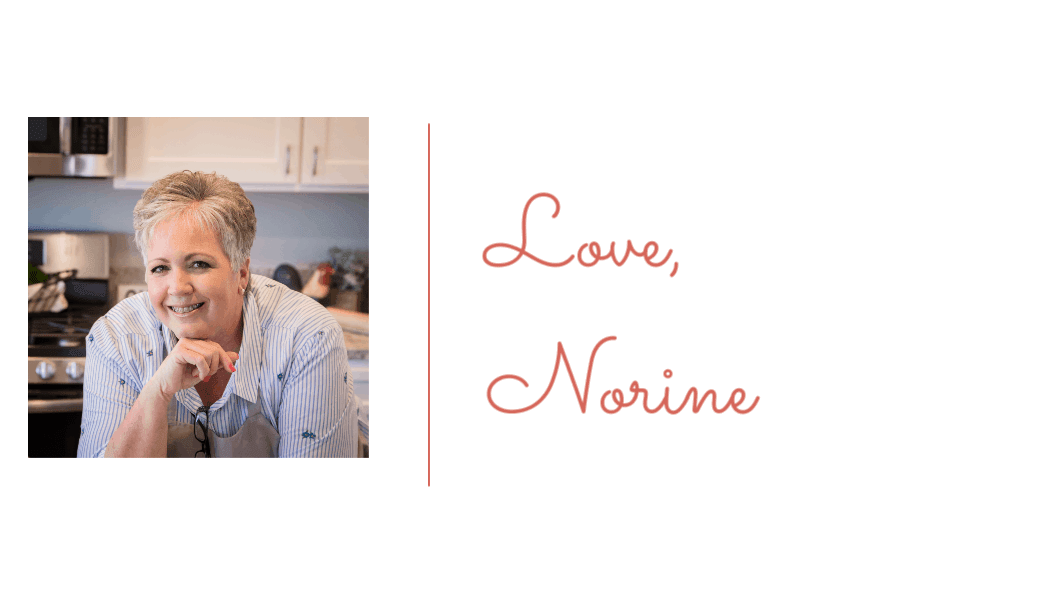 Other Great Easter Side Dishes
Easter side dishes and desserts from other bloggers
Photo Credit: www.soulfullymade.com
Mini Almond Bundt cakes with Fresh Blueberry Whipped Cream – Light and perfectly moist almond cakes combined with fluffy homemade blueberry whipped cream topped with fresh blueberries make up these delicious dainty desserts. These individual sized cakes are perfect to share with those very special people in your life.
Photo Credit: juliassimplysouthern.com
Green bean bundles wrapped in bacon and finished with a tangy sauce are an easy and elegant side dish recipe. A vegetable dish easy enough for weeknight meals and fancy enough for company and holiday gatherings.